Thursday, November 14, 2019 - Page updated at 02:12 p.m.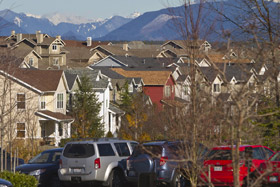 Seattle Times Co. Publications
Issaquah Press Inc. has been an affiliate of the local Seattle Times Co. since July 1, 1995. The flagship newspaper, The Issaquah Press, was founded in 1900 and is the oldest newspaper on the Eastside.
The newspaper group includes The Issaquah Press; Sammamish Review, a weekly founded in 1992; SnoValley Star, a weekly founded in 2008; and Newcastle News, a monthly since 1999. The newspapers are editorially autonomous from any other Seattle Times publications.
The links below take you to the most recent stories on each site.
Content referenced above does not represent the views of The Seattle Times Company or any individual associated with The Seattle Times Company, and we do not control this content.