Thursday, November 14, 2019 - Page updated at 02:10 p.m.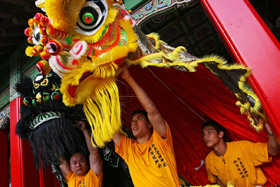 Ethnic Media
The Seattle area's vibrant ethnic communities are sources of news for several local news sites.
Know a good blog in your community? Let us know
The links below take you to the most recent stories on each site.
Content referenced above does not represent the views of The Seattle Times Company or any individual associated with The Seattle Times Company, and we do not control this content.