Thursday, November 14, 2019 - Page updated at 02:09 p.m.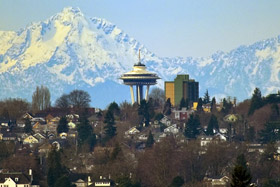 Local News Sites
The last few years has seen the rise of "hyperlocal" news blogs, and the Seattle area is home to some of the best in the country. Site editors engage their communities with breaking news coverage and events calendars.
The links below take you to the most recent story on each site.
Regional

Seattle - North

Seattle - Central

Seattle - South/West

Snohomish County/North King County

East King County

Around the Sound
Content referenced above does not represent the views of The Seattle Times Company or any individual associated with The Seattle Times Company, and we do not control this content.