Originally published Saturday, August 24, 2013 at 3:25 PM
Washington's schedule
Washington opens season Aug. 31 against Boise State in renovated Husky Stadium
The Seattle Times
No comments have been posted to this article.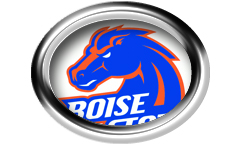 Aug. 31Boise State, 7 p.m.
It doesn't get much better than this: a prime-time game on national TV against a ranked opponent in their home's grand reopening.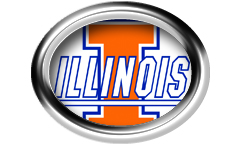 Sept. 14 Illinois, at Soldier Field, Chicago, 3 p.m.
The good news for UW: Illini were 2-10 last season. The bad: Huskies were 2-5 on the road.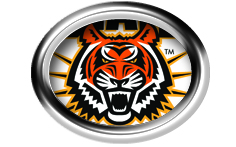 Sept. 21 Idaho State, TBA
FCS Bengals are coming off a 1-10 season in which they were outscored by an average of 33.1 points.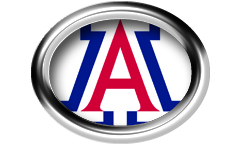 Sept. 28 Arizona, TBA
Perhaps the most important game of the season, considering the gantlet coming the next three weeks.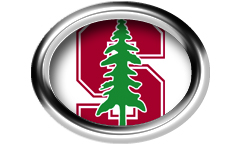 Oct. 5 at Stanford, TBA
Some are predicting defending Pac-12 champ to make a run at a berth in BCS title game.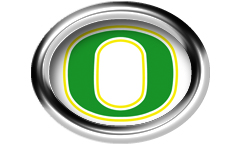 Oct. 12 Oregon, TBA
A consensus top-five team nationally, the new-look Ducks have won nine in a row over UW.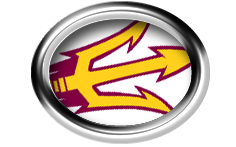 Oct. 19 at Arizona State, TBA
Under second-year coach Todd Graham, Sun Devils a trendy sleeper pick to win Pac-12.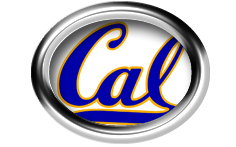 Oct. 26 California, TBA
Sarkisian 4-0 against the Bears, who are rebuilding under new coach Sonny Dykes.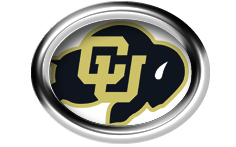 Nov. 9 Colorado, TBA
Huskies beat Buffs 38-3 last season. It could get uglier before it gets better in Boulder.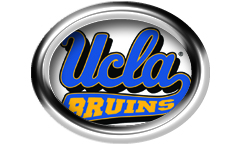 Nov. 15 at UCLA, 6 p.m.
UW's first meeting against former Huskies walk-on Jim Mora, who led UCLA's quick turnaround in his first season as a college head coach.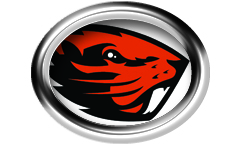 Nov. 23 at Oregon State, TBA
Huskies haven't won in Corvallis since 2003.
Nov. 29 WSU, 12:30 p.m.
Teams have just six days to prepare for national TV game the day after Thanksgiving.