Originally published Saturday, August 24, 2013 at 3:25 PM
Washington State's schedule
Cougars open Aug. 31 at Auburn.
The Seattle Times
No comments have been posted to this article.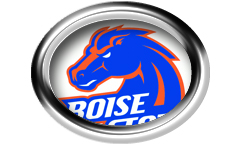 Aug. 31 at Auburn, 4 p.m.
Malzahn back, as head coach, to resurrect 3-9 team.
Sept. 7 at USC, 7:30 p.m.
TroyBoys return to WSU schedule after two-year hiatus.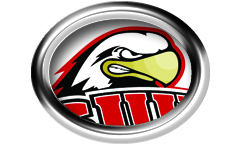 Sept. 14 Southern Utah, 3:30 p.m.
Picked ninth in Big Sky after 4-4 year in 2012.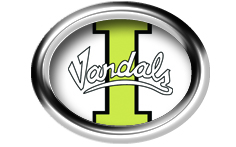 Sept. 21 Idaho, TBA
In Paul Petrino's first season, Vandals are independent.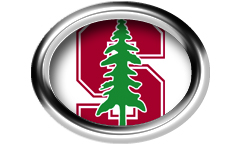 Sept. 28 Stanford, at CenturyLink Field, TBA
Annual game in Seattle has some sizzle to it.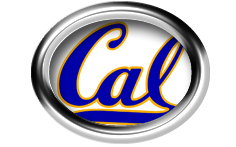 Oct. 5 at California, TBA
Wazzu hasn't beaten Bears since Rose Bowl year of 2002.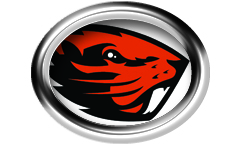 Oct. 12 Oregon State, TBA
Might be the best true home game on the schedule.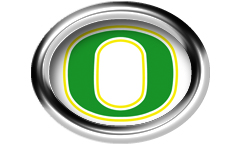 Oct. 19 at Oregon, TBA
Past three meetings, WSU has actually extended Ducks.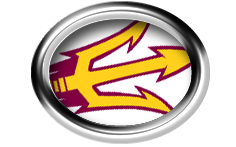 Oct. 31 Arizona State, 7:30 p.m.
Afternoon classes canceled for Halloween-night game.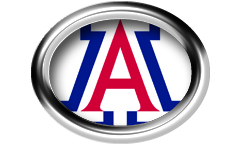 Nov. 16 at Arizona, TBA
Last WSU win a 20-19 hair-raiser in Stoops' first year.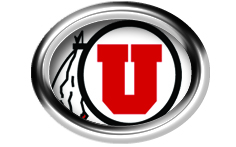 Nov. 23 Utah, TBA
In snowstorm, Utes won in OT in last visit in 2011.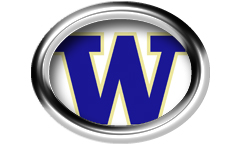 Nov. 29 at UW, 12:30 p.m.
WSU pulled biggest comeback in series history in 2012.




The door is closed, but it's not locked.
Take a minute to subscribe and continue to enjoy The Seattle Times for as little as 99 cents a week.
Subscription options ►
Already a subscriber?
We've got good news for you. Unlimited seattletimes.com content access is included with most subscriptions.
Subscriber login ►