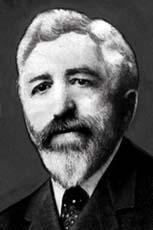 Seattle banker and developer Jacob Furth was president of the Seattle Electric Co., the local agent of Eastern investors.
Photo Credit: Seattle Times.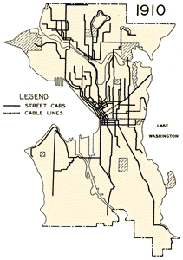 Many of the independent streetcar lines proved too small to operate efficiently on their own, and by 1910 Furth consolidated 25 of them into one privately owned city system, shown on this transit map.